Ingredients:
​2 tablespoons olive oil

2 shallots, chopped

1 large yellow onion, chopped

1 tablespoon fresh ginger, grated finely

8 garlic cloves, minced

1 teaspoon ground cumin

3 tablespoons red chili powder

Salt and ground black pepper, as required

1 (28-ounce) can crushed tomatoes

1 canned chipotle pepper, minced

1 Serrano pepper, seeded and chopped finely

2/3 cup bulgur wheat

2/3 cup pearl barley

2¼ cups mixed lentils (green, black, brown), rinsed

1½ cups canned chickpeas

3 scallions, chopped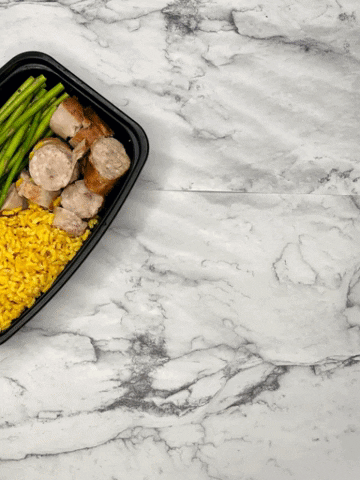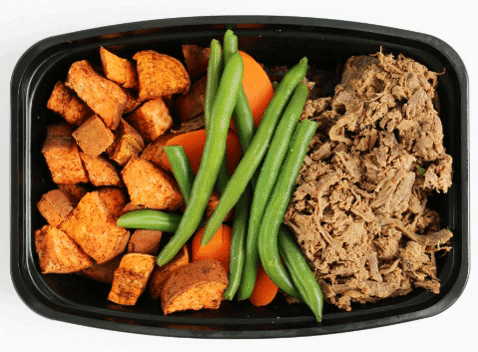 Instructions:
​
1.
In a large pan, heat oil over medium heat and sauté shallot and onion for about 4-5 minutes.
2. Add ginger, garlic, cumin and chili powder and sauté for about 1 minute.
3. Stir in tomatoes, both peppers and broth.
4. Stir in the remaining ingredients except the scallion and bring to a boil.
5. Reduce the heat to low and simmer for about 35-45 minutes or until desired thickness of the chili.
6. Serve hot with the topping of scallion.
​
​