Super Greens Veggie Fried Rice
Ingredients:
1 tablespoon olive oil

1 celery stalk, diced

3 mushrooms, diced

1 small white onion, diced

½ cup chopped broccoli

1 garlic clove, minced

2 cups cooked brown rice

½ cup frozen peas (or fresh if available!)

1 tablespoon tamari sauce OR low-sodium soy sauce

1 teaspoon honey

¼ teaspoon fresh lemon zest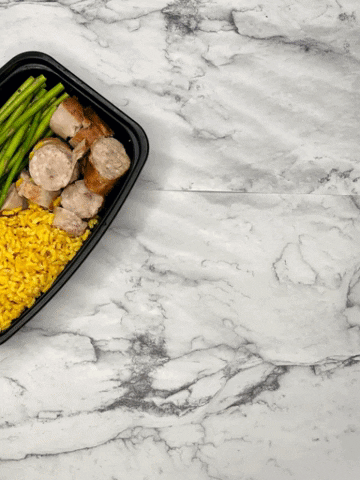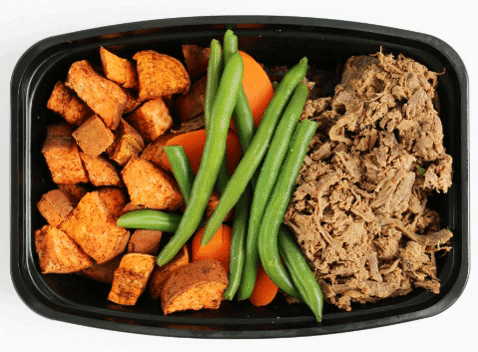 Instructions:
Place the olive oil in an oven-safe pan set over medium-high heat. Add the celery, onion, and broccoli to the pan and cook for approximately 2 minutes, just until the onions and celery begin to soften.

Add the garlic and rice to the pan, and continue to cook for another 2 minutes.

Stir in the frozen peas, tamari and honey. Cook for an additional 3-5 minutes, stirring, until the rice is slightly crisp at the edges.

Remove from the heat, and stir in the lemon zest.

Serve immediately.