Ingredients:
​2 medium sweet potatoes, peeled and cubed into

½-inch chunks

2 tablespoons coconut milk

1 cup fresh kale leaves, trimmed and chopped

1 medium shallot, chopped finely

1 teaspoon ground cumin

½ teaspoon granulated garlic

¼ teaspoon ground turmeric

Salt and ground black pepper, as required

2-3 tablespoons ground flaxseed​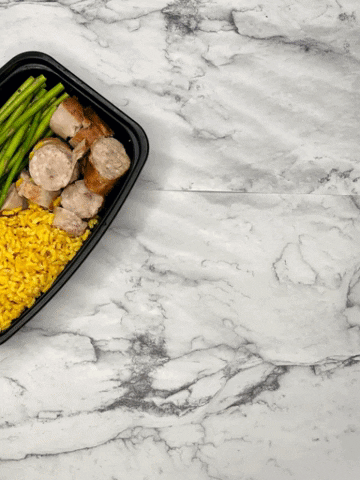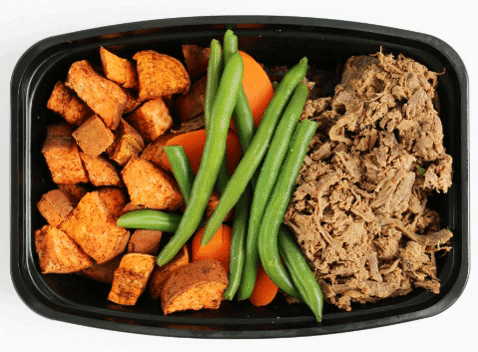 Instructions:
Preheat your oven to 400 ºF. Line a baking sheet with parchment paper.

Arrange a steamer basket in a pot of water.

Place the sweet potatoes in the steamer basket and steam for about 10-15 minutes.

Place the sweet potatoes and coconut milk in a large bowl and mash them well with a potato masher.

Add the remaining ingredients except for flaxseed and mix until well combined.

Make about 1½-2-inch balls from the mixture.

Arrange the balls onto the prepared baking sheet in a single layer and sprinkle with the flaxseed.

Bake for about 20-25 minutes.

Remove from the oven and serve warm.