Savory Sweet Potato Shepherds Pie
Ingredients:
1 Onion, peeled and chopped

1 Leek, chopped

3-4 Garlic Cloves, peeled and chopped

500g/1.1lbs Lamb Mince

3-4 Carrots, chopped

1-2 Cups Chicken Stock or Bone Broth

750g/1.65lbs Sweet Potatoes, peeled and chopped

Salt

Coconut Oil, for frying

1 Tablespoon Extra Virgin Olive Oil/Coconut Oil/Coconut Milk (for the mash)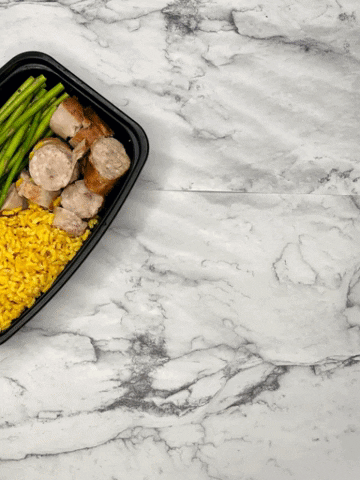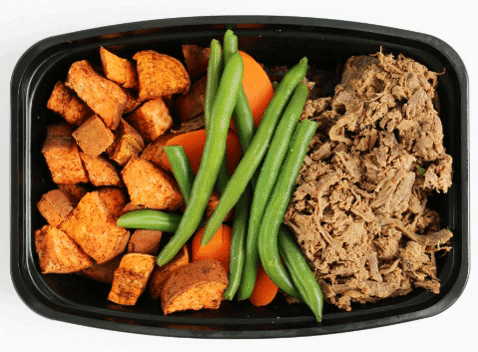 Instructions:
Melt coconut oil in a frying pan, preheat the oven to 180C/350F (if baking straight away) and get out a baking dish or large casserole dish.

Once the coconut oil has melted and the pan is hot, add the chopped onion, leek and garlic.

Allow the vegetables to soften for a few minutes, then add more coconut oil and the lamb mince, along with a couple of shakes of salt.

Toss to brown the lamb evenly and then add the carrots and stock, along with another couple of shakes of salt.

Bring the sauce up to the bubble and then reduce to simmer for 20 minutes or until the liquid has mostly evaporated.

Meanwhile, add the sweet potatoes to a large pot, along with plenty of water and salt.

Bring the sweet potatoes up to the boil and then simmer until easily mashable.

Once the meat has cooked and liquid evaporated, move it to the baking dish.

When the sweet potatoes are ready to be mashed, drain the cooking water and then mash with a potato masher.

You can add salt and a tablespoon (or more) of coconut oil, extra virgin olive oil or coconut milk to the mash for creaminess.

Move the sweet potato mash to the baking dish to cover the meat. Smooth the mash around the dish and you could use a fork to "draw" lines from end to end.

Either allow to cool completely , store in the fridge for a day and then cook or place into the preheated oven for 25 to 30 minutes or until done to your liking.
​
​