Ingredients:
1 large sweet potato, peeled and cut into large cubes (about 250 g / 0.5-0.7lb)

1 cup frozen peas

400-450 g (1 lb) canned salmon in brine or spring water, drained (larger spine bones removed but small bones are fine to leave)

½ cup finely diced red or white onion (about ⅓ of onion, green onions can also be used)

Zest of 1/2 lemon

1 teaspoon sea salt

½ teaspoon pepper

1 egg

½ cup gluten-free flour (there will be notes for a grain-free version) + a little extra for dusting

2-3 tablespoons ghee, coconut oil or olive oil for cooking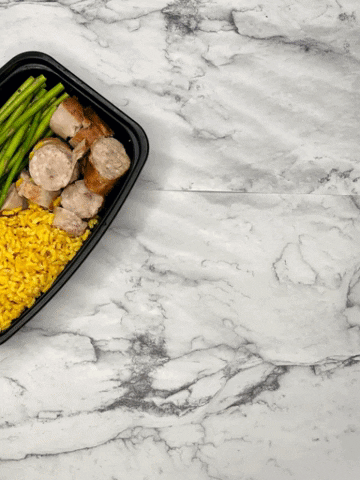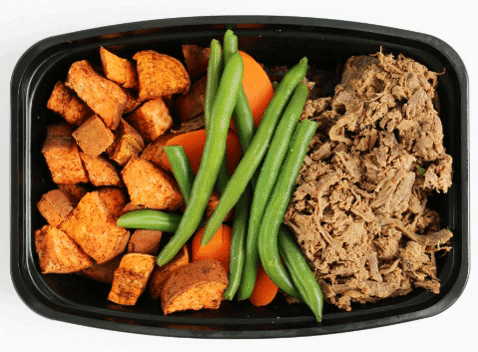 Instructions:
Cook sweet potatoes. Add cubed sweet potatoes to a pot and cover with cold water. Bring to a boil, then turn the heat down to medium and low and cook the potatoes for about 10 minutes, until tender when poked with a fork.

Thaw out peas. At this stage, add the frozen peas to the pot and cook for 1 minute (for the peas to thaw out and cook briefly). Strain and cool down for 5-10 minutes in a sieve.

Prepare canned salmon. Strain the salmon and remove larger spine bones. You can leave the smaller bones as they will break down and mix through the batter.

Mash vegetables. Add the cooled-down cooked sweet potatoes and peas to a large mixing bowl and mash with a potato masher or a fork. Only mash to break the potatoes down roughly, it doesn't have to be very smooth.

Combine batter. Add the salmon (break it into smaller chunks as you add) and follow with the finely diced onions, salt, pepper, lemon zest and 1 whole egg. Use a spoon or even your hands, to combine the fish cakes batter until everything is evenly incorporated.

Add flour. Finally, add the flour and mix through. The mixture consistency should be quite thick and a little denser than without the flour. You should be able to scoop a couple of tablespoons into your hands and gently mould the cakes. I usually eye measure and I think ½ cup should be enough but if it feels like you need a little more flour, please add some another 2-3 tablespoons. Dust each side lightly with extra flour and set aside on a flour-dusted plate or board.

Pan-fry fish cakes. Heat about 2 tablespoons of oil in a large frying pan/skillet over medium-high heat. Once it feels hot, add the fish cakes, leaving a little gap between them. Cook for 3 minutes on each side, until golden brown. Once cooked, set aside covered to keep warm.