Ingredients:
4 oz / 120 g / 1 cup shredded rotisserie chicken (breast/thigh)

1 cup chopped baby spinach leaves

1/3 cup sliced or chopped celery (1 rib)

1/2 cup sliced cucumber

2–3 radishes, sliced

1 tablespoon finely chopped shallot or red onion

1 tablespoon finely diced pickle or gherkin (medium size)

1 tablespoon pickle juice

1 tablespoon Greek yogurt

1 teaspoon Dijon mustard

A good pinch of salt and pepper

1 tablespoon pumpkin seeds on top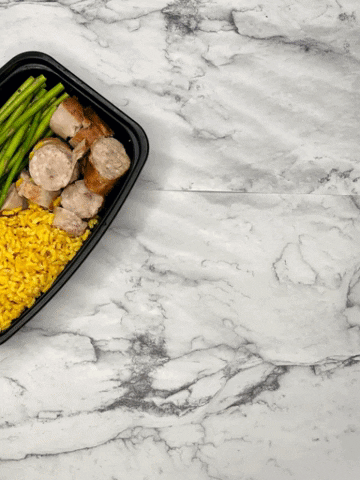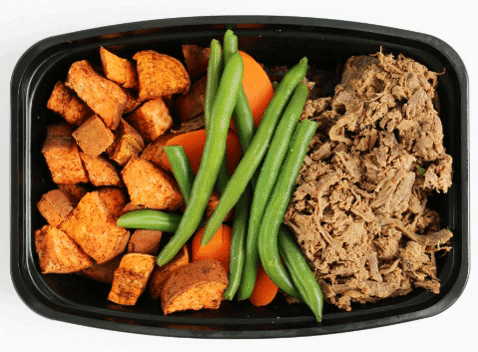 Instructions:
Separate the meat from the chicken carcass and shred it into strips. You can use breast and thigh meat here. Aim for about 120 grams of meat per serving (that's about 1 chicken breast).

Chop the spinach and slice the vegetables; finely dice red onions and pickles/gherkins.

Combine all ingredients in the bowl together with the yogurt and Dijon mustard. Add a pinch of salt and pepper. If you're not using yogurt (which adds a little acidity and lightens up the dressing), add a splash of lemon juice or vinegar. Pickle juice also adds a little acidity.

Serve with a few pumpkin seeds or other seeds/nuts on top.