Ingredients:
​1¾ cups uncooked quinoa, soaked overnight and rinsed

¼ cup chia seeds, soaked in ½ cup of water overnight

½ teaspoon bicarbonate soda

¼ teaspoon sea salt

¼ cup olive oil

½ cup water

1 tablespoon fresh lemon juice​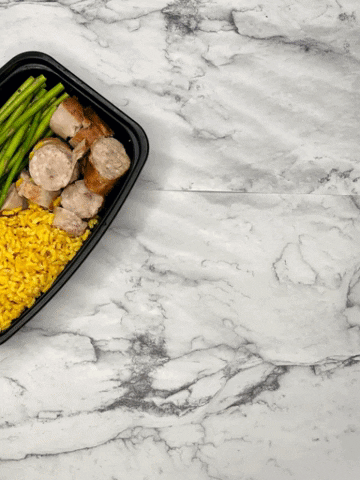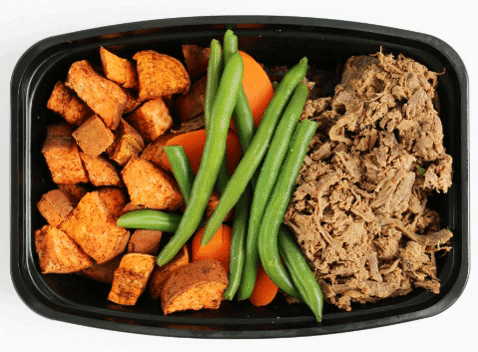 Instructions:
​Preheat your oven to 320 ºF. Line a loaf pan with parchment paper.

In a food processor, add all the ingredients and pulse for about 3 minutes.

Pour the mixture into prepared loaf pan evenly.

Bake for about 1½ hours or until a toothpick inserted in the center comes out clean.

Remove the bread pan from oven and place onto a wire rack to cool for about 10 minutes.

Now, invert the bread onto the wire rack to cool fully before slicing.

With a sharp knife, slice each bread loaf to the desired sized slices and serve.