Ingredients:
​½ cup almond flour

½ cup coconut flour

1 teaspoon baking soda

1½ teaspoons ground cinnamon

¾ teaspoon ground ginger

½ teaspoon ground cloves

½ teaspoon ground nutmeg

Salt, to taste

2 tablespoons olive oil

5 large organic eggs

¾ cup almond milk

½ cup homemade pumpkin puree

2 medium bananas, peeled and sliced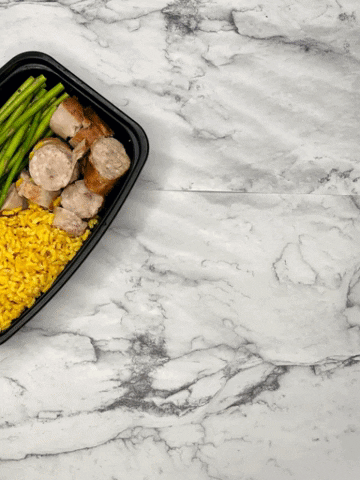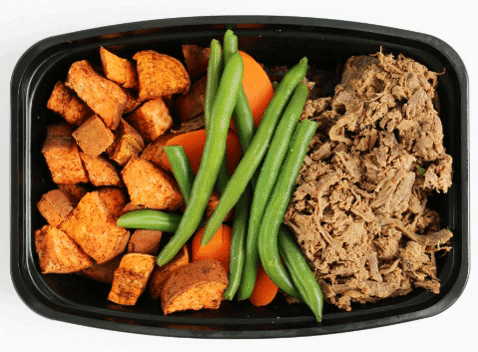 Instructions:
​

Preheat the waffle iron and then grease it.

In a large bowl, mix together flours, baking soda and spices.

In a food processor, add remaining ingredients and

pulse until smooth.

Add flour mixture and pulse until well combined.

Place desired amount of mixture in the preheated waffle iron and cook for about 4-5 minutes.

Repeat with the remaining mixture.

Serve warm.
​
​
​