Ingredients:
​1 cup canned pumpkin

1 teaspoon ground cinnamon

¼ teaspoon ground ginger

2 pinches of nutmeg, grated freshly

Pinch of salt

2 organic eggs

1 cup coconut milk

8-10 drops liquid stevia

1 teaspoon organic vanilla extract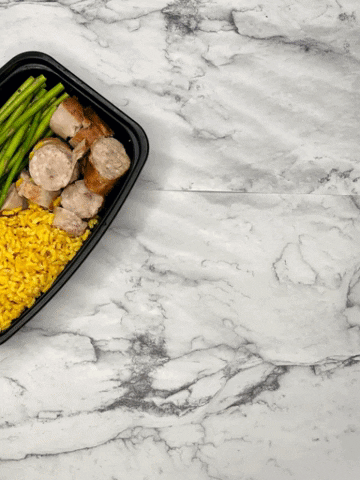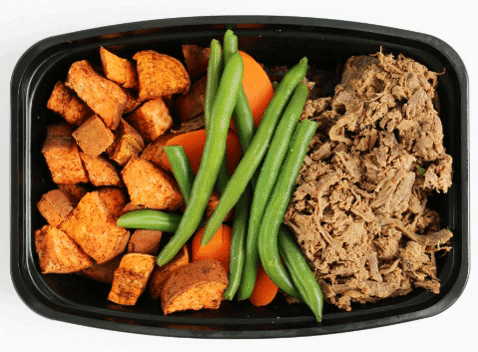 Instructions:
​Preheat your oven to 350 ºF.

In a large bowl, mix together pumpkin and spices.

In another bowl, add the eggs and beat well.

Add remaining ingredients and beat until well combined.

Add egg mixture into pumpkin mixture and mix until well combined.

Transfer the mixture into 6 ramekins.

Arrange the ramekins into a baking dish,8. Add enough water in the baking dish about 2-inch high around the ramekins.

Bake for about 1 hour or until a toothpick inserted in the center comes out clean.

Serve warm.