Middle Eastern Stuffed Zucchini
Ingredients:
​4 large zucchinis, halved lengthwise

Salt, as required

1½ baking potatoes, peeled and cubed

4 teaspoons olive oil

2½ cups onion, chopped

1 Serrano chile, mined

2 garlic cloves, minced

1½ tablespoons fresh ginger, minced

2 tablespoons chickpea flour

1 teaspoon ground coriander

¼ teaspoon ground cumin

¼ teaspoon ground turmeric

Freshly ground black pepper, as required

1½ cups frozen green peas, thawed

2 tablespoons fresh cilantro, chopped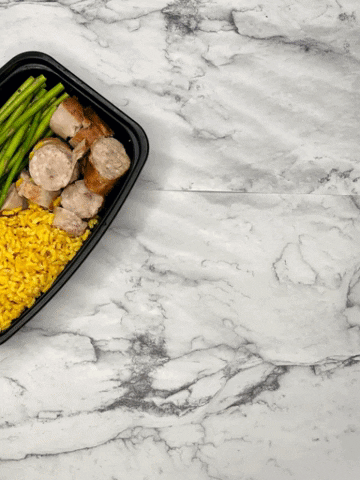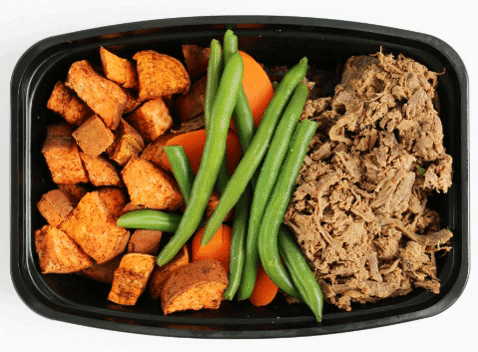 Instructions:
Preheat your oven to 375 ºF.

With a scooper, scoop out the pulp from zucchini halves, leaving about ¼-inch thick shell.

In a shallow roasting pan, arrange the zucchini halves, cut side up.

Sprinkle the zucchini halves with a little salt.

In a pan of boiling water, cook the potatoes for about 2 minutes.

Drain well and set aside.

In a non-stick skillet, heat oil over medium-high heat and sauté onion, Serrano, garlic and ginger for about 3 minutes.

Reduce the heat to medium-low.

Stir in chickpea flour and spices and cook for about 5 minutes.

Sir in cooked potato, green peas and cilantro and remove from heat.

With a paper towel, pat dry the zucchini halves.

Stuff the zucchini halves with the veggie mixture
evenly,

Cover the baking dish and bake for about 20
minutes.

Serve warm.
​