Italian Lemon Herbed Salmon
Ingredients:
1 pound skinless salmon fillet, cut into 4 portions

1 lemon

1 tablespoon snipped fresh dillweed

1 tablespoon snipped fresh tarragon or lemon thyme

1 tablespoon snipped fresh Italian (flat-leaf) parsley or bias-sliced chives

½ teaspoon salt

½ teaspoon ground black pepper

2 tablespoon butter, softened

Lemon peel and fresh herbs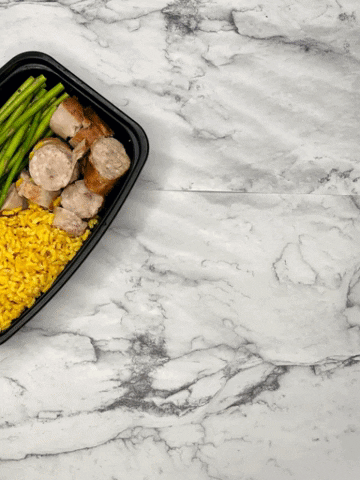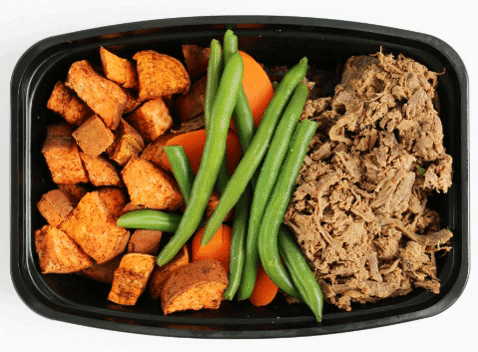 Instructions:
Preheat oven to 350°F. Rinse fish; pat dry. Shred 1 teaspoon of peel from lemon; set aside. Cut lemon in half; juice half the lemon. In a small bowl combine lemon peel, snipped herbs, salt, pepper, and butter; stir to combine. Spread evenly on the salmon.

Heat a 12-inch nonstick oven-going skillet over medium heat. Add salmon, herb side down. Cook for 3 minutes or until golden brown. Turn salmon; pour lemon juice over salmon. Place pan in oven and bake for 3 to 7 minutes or until salmon flakes easily when tested with a fork.

Transfer salmon to serving plates; drizzle with pan juices. Top with additional shredded lemon peel and snipped fresh herbs.
​