Ingredients:
​2 teaspoons ground coriander

2 teaspoons ground cumin

2 teaspoons ground cinnamon

¾ teaspoon ground ginger

½ teaspoon ground cloves

½ teaspoon ground cardamom

2 tablespoons sweet paprika

½ tablespoon cayenne pepper

2 teaspoons chili powder

2 teaspoons salt
For Curry:
1 tablespoon coconut oil

2 pounds boneless lamb, trimmed and cubed into 1-inch size

Salt and ground black pepper, as required

2 cups onions, chopped

1¼ cups water

1 cup coconut milk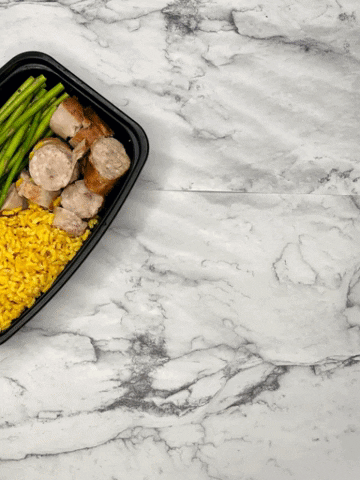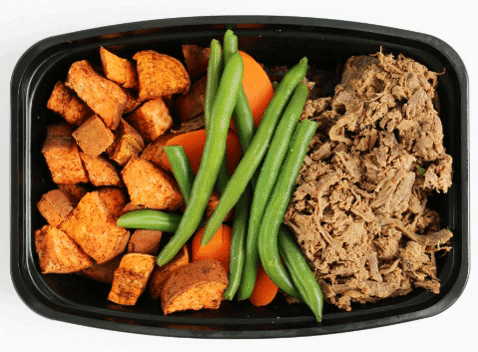 Instructions:
For spice mixture in a bowl, mix together all spices.

Set aside.

Season the lamb with salt and black pepper.

In a large Dutch oven, heat oil over medium-high heat and sear the lamb cubes for about 5 minutes.

Add onion and cook for about 4-5 minutes.

Stir in spice mixture and cook for about 1 minute.

Add water and coconut milk and bring to a boil over high heat.

Reduce the heat to low and simmer, covered for about 1-2 hours or until desired doneness of lamb.

Uncover and simmer for about 3-4 minutes.

Serve hot.