Ingredients:
1 lb. salmon, cut into fillets

3 tablespoons olive oil

1 tablespoon lemon juice, freshly squeezed

1 tablespoon fresh dill, chopped

1 teaspoon dried oregano

1 clove garlic, grated or minced

½ teaspoon salt

½ teaspoon ground black pepper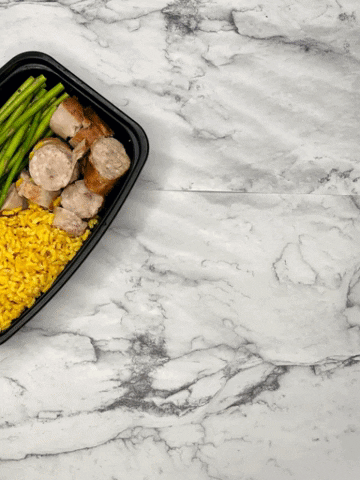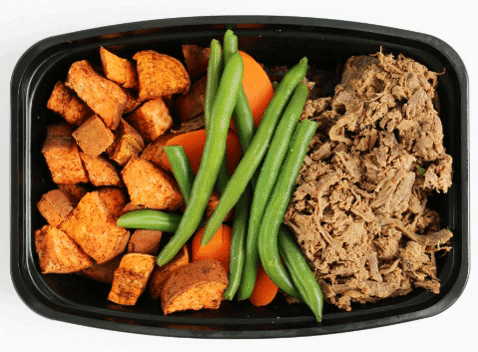 Instructions:
Preheat the oven to 400 degrees. Pat dry salmon fillets and place skin-side down on a lined quarter sheet baking pan.

In a small mixing bowl, stir to combine olive oil, lemon juice, dill, oregano, garlic, salt, and pepper. Brush or pour the marinade over the salmon and let it sit while the oven is preheating.

Bake for 15 minutes. Let rest for 5 minutes, then serve with an extra squeeze of lemon juice on top, if desired.