Ingredients:
5 pieces skin-on salmon fillets, about 2-inches wide

½ teaspoon salt

½ teaspoon ground black pepper

1 tablespoon olive oil

¼ cup butter

1 + ½ tablespoons garlic, finely minced

1 tablespoon lemon juice

1 tablespoon fresh parsley, finely chopped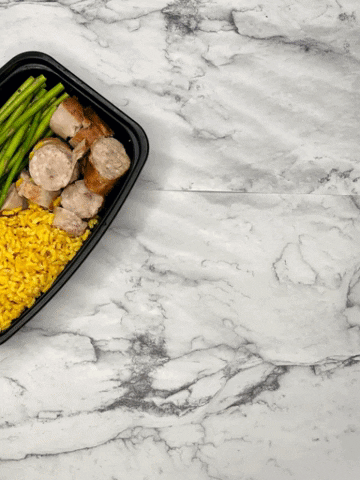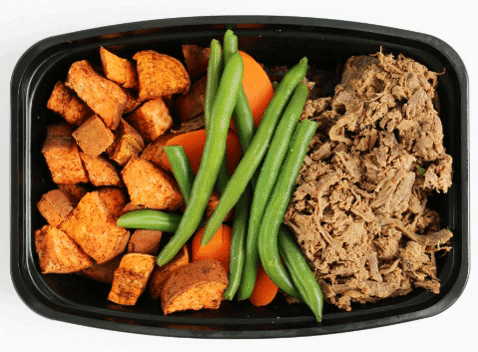 Instructions:
Pat dry the salmon fillets and season with salt and pepper. Set aside at room temperature for 10 to 15 minutes. It's ideal to bring the salmon fillets from the refrigerator to room temperature to achieve even cooking.

In a large skillet, heat oil over medium-high heat until sizzling hot, about 1 minute. Sear the salmon fillets for 5-6 minutes on each side (skin side down first) until golden brown and fully cooked. When salmon is cooked, the flesh will turn opaque, and it will flake easily when using a fork.

Add butter and melt until it starts to bubble, about 1 minute. Add garlic and lemon juice and sauté until fragrant, about 1 minute.

Baste the salmon fillet by drizzling the garlic butter mixture constantly over the salmon using a spoon, about 1 minute. You can tilt the pan and scoop the mixture with a spoon to drizzle over the salmon easily.

Garnish with parsley and serve immediately. Drizzle with more lemon juice if desired.