Coconut Curry Lentil Soup
Ingredients:
1 + ½ cups dry brown lentils

1 tablespoon coconut oil

½ cup onion, chopped

2 cloves garlic, minced

1 tablespoon ginger, grated

¼ teaspoon turmeric

2 teaspoons garam masala seasoning

½ tablespoon yellow curry powder

1 teaspoon cumin

2 medium carrots, cubed into ¼-inch pieces

1 sweet potato, cubed into ¼-inch pieces

1 + ½ cups water

2 cups vegetable broth

1 (400 ml) can full-fat coconut milk

salt and pepper, to taste

fresh cilantro, chopped (optional)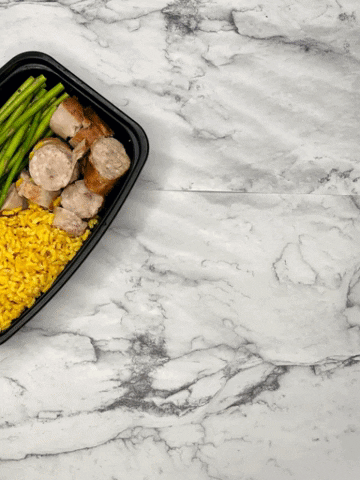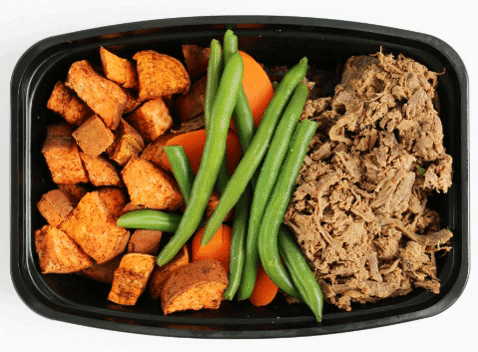 Instructions:
Pour lentils into a large bowl. Rinse and drain. Pour boiling water on top to cover the lentils, and let it sit for 10 minutes. Set aside.

In a large pot, heat oil over medium heat. Add onions, garlic, ginger, and turmeric. Saute until onions are soft and translucent (about 2-3 minutes). Add garam masala, curry powder, and cumin and cook for an additional minute.

Stir in the lentils, carrot, sweet potato, water, vegetable broth, and coconut milk. Bring to a boil over high heat, then turn to low and simmer covered for 15 minutes.

Remove one cup of the soup and blend together, and pour back into the pot. Add salt and pepper to taste. Serve soup with fresh cilantro on top (optional).