Carrots and Broccoli Stir Fry
Ingredients:
2 tablespoons coconut oil, divided

2 medium garlic cloves, minced

1 pound beef sirloin steak, trimmed and cut into

thin strips

Salt, as required

¼ cup chicken broth

2 teaspoons fresh ginger, grated

1 tablespoon ground flaxseed

½ teaspoon red pepper flakes, crushed

¼ teaspoon freshly ground black pepper

1 large carrot, peeled and sliced thinly

2 cups broccoli florets

1 medium scallion, sliced thinly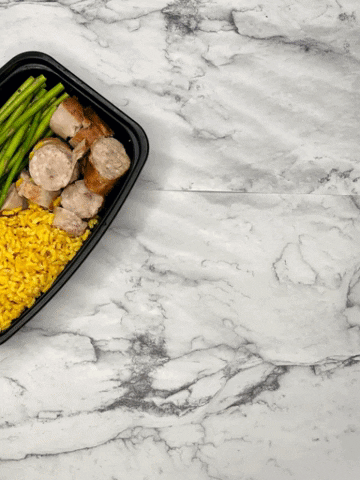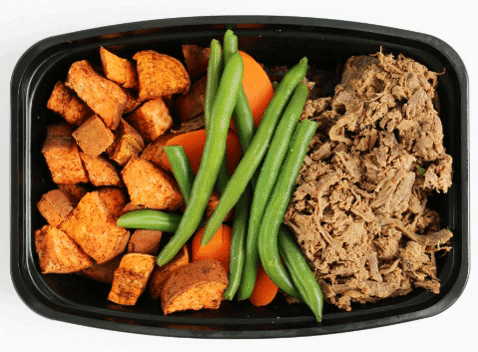 Instructions:
​In a large skillet, heat 1 tablespoon of oil over medium-high heat and sauté garlic for about 1 minute.

Add beef and salt and cook for about 4-5 minutes or until browned.

With a slotted spoon, transfer the beef into a bowl.

Remove the excess liquid from skillet.

In a bowl, mix together broth, ginger, flaxseed, red pepper flakes and black pepper.

In the same skillet, heat remaining oil over medium heat.

Add carrot, broccoli and ginger mixture and cook for about 3-4 minutes or until desired doneness.

Stir in beef and scallion and cook for about 3-4 minutes.

Serve hot.