Ingredients:
½ medium cabbage, shredded finely (core out, about 400–500 g or 1 lb of cabbage)

3 green onions, chopped (greens and white parts)

3 large eggs

1 tablespoon Dijon mustard

1 teaspoon salt

½ teaspoon pepper

⅔ cup gluten-free flour or regular flour

1 teaspoon baking powder

3–4 tablespoons of olive oil for cooking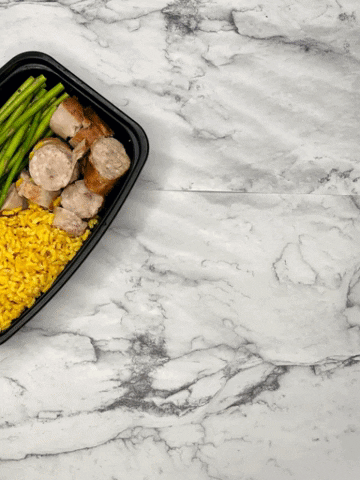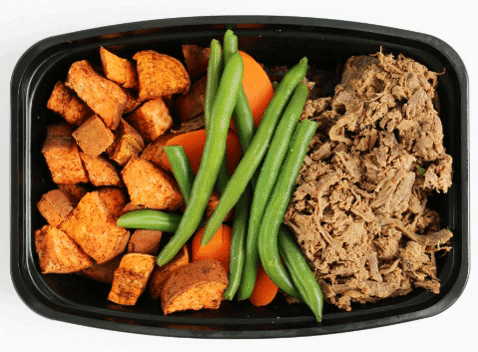 Instructions:
Shred the cabbage thinly and chop the onions. Add to a large bowl.

With the cabbage, I recommend cutting the longer pieces in halves once shredded, so run the knife across the shredded pieces so they are a bit shorter. Makes it easier to cut the pie later.

In a separate bowl, whisk the eggs with mustard, salt and pepper. Pour over the cabbage and toss through to incorporate.

Sprinkle with flour and baking powder and toss through to combine.

In a large skillet/frying pan (about 9-10-inches ideally), heat about 2 tablespoons of olive oil over medium heat. Transfer the cabbage mixture into the pan and spread evenly, patting it down with a spatula. Turn the heat to low-medium. Cover the pan with a lid or some foil and cook for about 15 minutes, until you get a golden-brown crust on the bottom.

Use a spatula to make sure the cabbage pancake (pie) is loose enough to remove from the pan.

Put a large plate or a chopping board over the pan and flip it upside down. Add another tablespoon of oil into the pan and swirl it around. Then slide the cabbage pie back into the pan uncooked side down. Cook for 10-15 minutes uncovered to form a golden crust on the other side. If using cheese, sprinkle it all over the top once you flip the pie and let it melt into the crust.

Let it cool slightly before serving and cutting. Garnish with chopped green onions or dill.