Ingredients:
​1 beetroot, trimmed, peeled and sliced thinly

1 teaspoon garlic, minced

1 tablespoon nutritional yeast

½ teaspoon red chili powder

2 teaspoons coconut oil, melted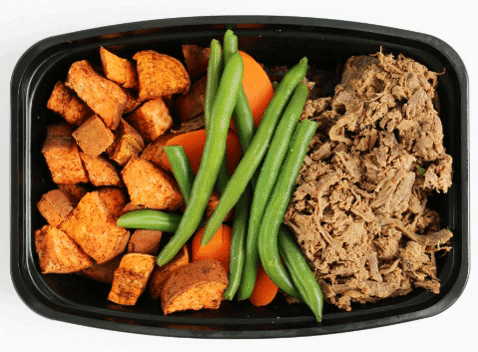 Instructions:
Preheat your oven to 350 °F.

Line a baking sheet with parchment paper.

In a bowl, add beet slices and oil and toss to coat well.

Arrange the beet slices onto the prepared baking sheet in a single layer.

Bake for approximately 20-30 minutes.​
​