Baked Buffalo Cauliflower
Ingredients:
1 medium cauliflower, cut into bite-size pieces (approximately 4 cups)

¼ cup banana flour

¼ cup water

Pinch of salt and pepper

2 tablespoons butter, melted

½ cup hot sauce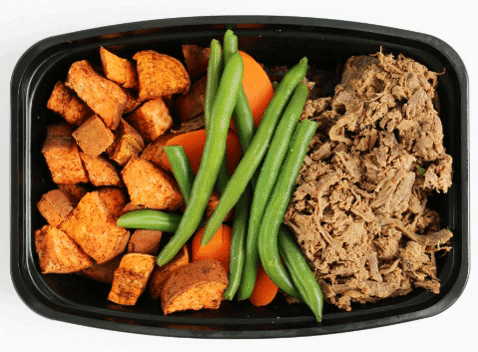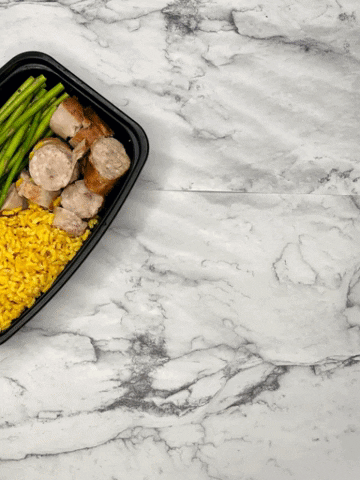 Instructions:
Preheat the oven to 425 degrees.

Whisk the flour, water, salt, and pepper together in a large mixing bowl.

Add the cauliflower to the flour and water mixture and toss to coat. Place on a foil-lined baking sheet, and bake flipping once, for approximately 15 minutes.

Meanwhile, mix the butter and hot sauce together in a small bowl. Drizzle the sauce over the baked cauliflower. Return to the oven and bake for an additional 20 minutes. Serve warm with your favorite dressing on the side, if desired.