Ingredients:
2 pouches Wild-Caught Yellowfin Tuna

1 medium avocado

1/2 cup finely chopped celery

2 tsp lemon juice

1 tsp lemon zest

2 tbsp chopped fresh dill

1/2 tsp salt

1/2 tsp pepper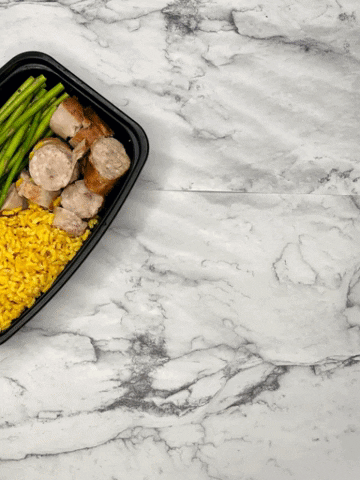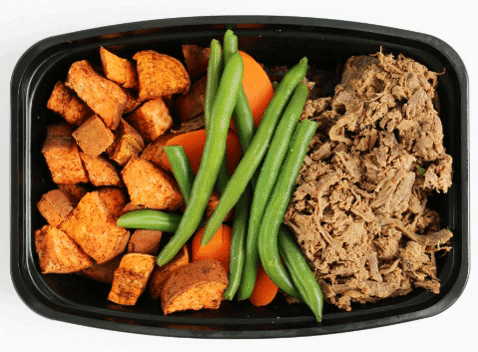 Instructions:
In a mixing bowl, add all ingredients and mix until well-incorporated. If necessary, use the back of a fork to mash avocado.

Cover bowl with foil and transfer to refrigerator to chill for 1-2 hours.

Serve and enjoy!
​
​
​